occupational safety and health
FOR A health promoting work culture in africa
OSH Pro Services is on a mission, championing occupational safety through knowledge-based interaction, research, bench-marking and providing tools for workplace safety management.
Knowledge and Competence
Knowledge and competence are the most essential elements in promoting occupational safety and health. OSH Pro Services strives to in the most forefront of promoting knowledge, and improving workers as well as employers and other stakeholders' competences. Most of OSH Pro Services programs focus on knowledge development, and competence and capacity building.
Good Practices
Good work practices are key to workplace safety. OSH Pro Services works towards identifying, through research and assessments, solution to workplaces challenges. OSH Pro Services views good practices with a much wider lens, and include systematic work environment paradigms, records keeping, proper reporting, workers follow up.
Workers well-being
 Healthy workers means good business. That is why OSH Pro Services puts workers work ability as the most significant item, and therefore strive to support and promote workers good occupational health, both physically and mentally. OSH Pro Services programs and solution are to ensure improved workers well-being. Happy, health workers means good and efficient production, good for business.
Invitation to OSH Conference 2021
OSH Pro Services, as has been the last years, will be hosting OSH Conference 2021 on 27th November 2021. For those registered, on the 26th November, there will be a demonstration of use EMKG tool by Ms Katrin Braesch from the Federal Institute for Occupational Safety and Health (BAuA, Germany). 
Registration is ongoing. Make sure you register today to get one of the limited number of the tool.
For further information and registration:
OSH Pro brings together OSH professionals/experts, researchers, employers, workers and others interested parties, both local and international to share competencies, skills and exchange experiences with the overall objective to propagate health promoting OSH practices and workers' work ability.
Research
OSH Pro Services has as part of its portfolio, conducting OSH research to identify the most practical solutions to occupational safety and health challenges. Further, specific workplace focused research work would be conducted in cooperation with workplaces to establish good practices and improving work environment.
Workplace Survey
OSH Pro Services  conducts workplace survey to assess work conditions and other workers' situations in assisting companies management in improving work environment. Other surveys such as mapping workers' well-being can also be done.
OSH Workshops
OSH Pro Services hosts and conducts workshops applying creative thinking and discussions between associates together with other OSH professionals in order to find practical solutions and in attenuation of workplace challenges.
Workplace risk assessment and documentation
OSH Pro Services supports workplace risk assessment to promote good working condition, reduces incidences of uncertainties by providing tools for systematic and sustainable assessment performance.
Other Services
– OSH Management Systems with cognitive solutions adapted for the workplace.

– Digital workplace solutions such as chemicals inventories, safety monitoring and record keeping.
-Tailor-made online training packages for continuous learning of both employers and workers.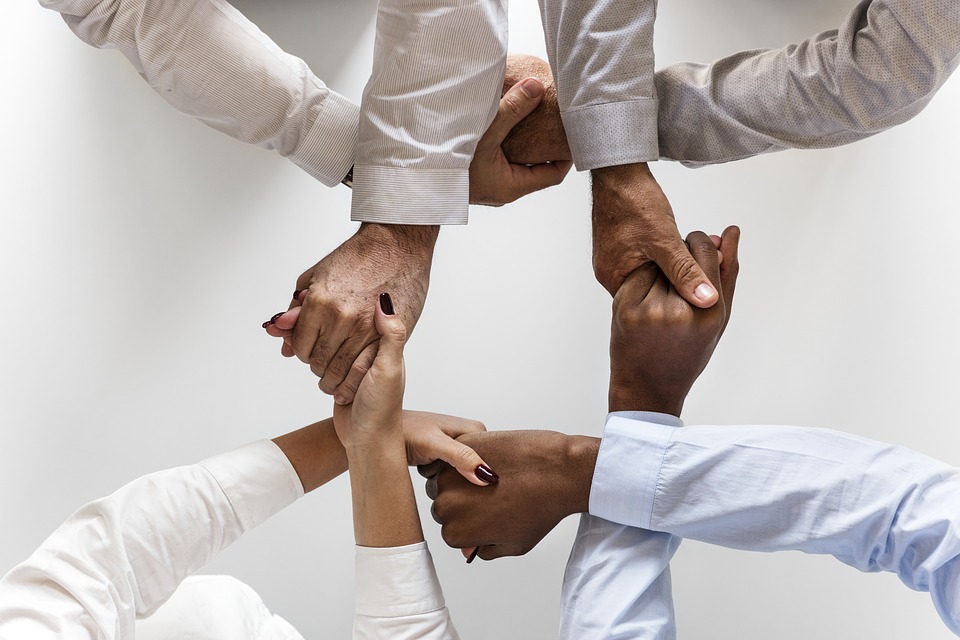 About Us
OSH WHO…? Occupational Safety and Health Professional Services (OSH Pro Services) is an organisation which endeavours to bring about a better understanding of what occupational safety and health (OSH) entails for employers and their employees, for other interested parties and stakeholders. 

Government, Parastatals
We offer services such mapping of OSH requirement implementation to build good basis for all-round occupational health promotion in all affiliates.

Public/Private Sector
Support in dealing with sector OSH challenges through cognitive OSH strategies development and motivation, and by providing digital solutions .

Manufacturers
Build prevention culture through knowledge-based functional activities and digital tools, and supporting  implementation of industrial/occupational hygiene solutions.

Service Providers
Knowledge-based and creative solutions to age-old challenges, with cognitive design that caters for the different needs of different services providers.

Informal Sector
We support, design and  administrate research projects on occupational health and work culture, and conduct information campaigns on occupational safety and health.

Others...
For all other sectors, we provide tailor-made workplace solution to your OSH challenges.
"How you do your work today, determines the quality of life and health you will have for the remaining part of your life."
No Results Found
The page you requested could not be found. Try refining your search, or use the navigation above to locate the post.